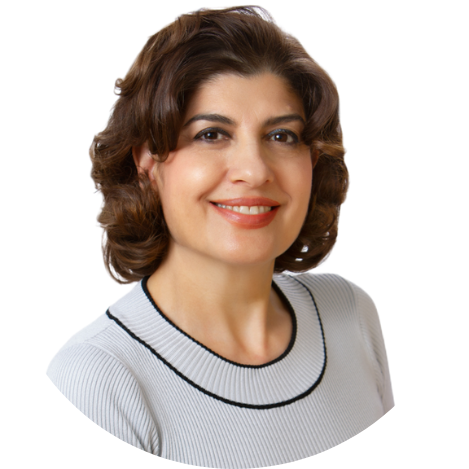 Parvin Zarrin, B.Sc., DHMS, PhD
Founder of Integrative Medicine & Nutrition Founder of Homeopathy & Nutrition Clinic
Founder of Bio Quantum Academy
Educator, Mentor, Author, Lecturer
Leader of the Canadian National Health Campaign (CNHC)
Humanitarian Outreach

Propagating and advancing natural and Homeopathic Medicine and actively enrolled in humanitarian outreach in Canada and around the world to help and treat the underserved people by educating them about the true causes of diseases and treating them by the effective system of medicine.
Diploma in Homeopathic Medicine & Sciences
She has done intensive research on homeopathic medicine for her Ph.D. program and is awarded academic excellence in her achievement, honor, and recognition of her dedication to advancing natural medicine treatments and techniques for the betterment of humanity. She is graduated from the Homeopathic College of Canada with a Diploma in Homeopathic Medicines and Sciences (D.H.M.S).
The D.H.M.S curriculum comprised of the following
Principles and the practice of homeopathy including 1600 extensive clinical hours
Sources include: Materia Medica, Repertory and Organon
Teaching with standardized patients
Anatomy, physiology, pathology
Medical ethics
Homotoxicology, Oligotherapy, Gemmotherapy, Organothrapy, and Nosodes
Orthomolecular nutrition
Biochemistry
Physical examination
Tutorials and seminars
A thesis and critical appraisal looking at research of methodology, clinical trials, surveys, and epidemiological studies
The past, present and future of complementary integrative medicine
Professionalism and ethics in complementary and alternative medicines
Business and practice management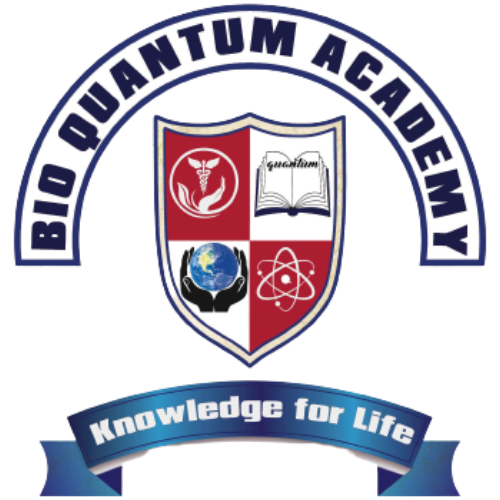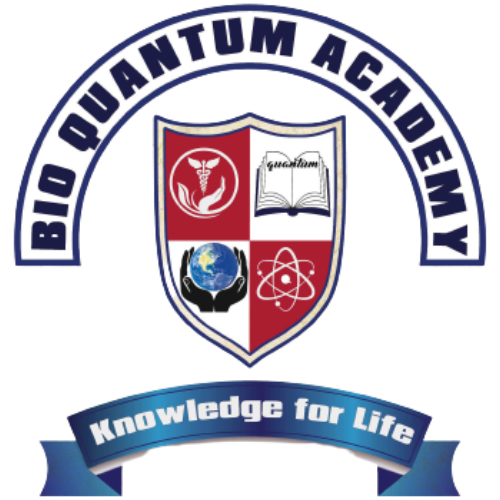 Educator, Practitioner, Author, Lecturer
Running educational workshops, lectures, and courses on chronic diseases, health, and healing for medical practitioners and the public. Chairperson and scientific advisor at the Global Scientific Guild.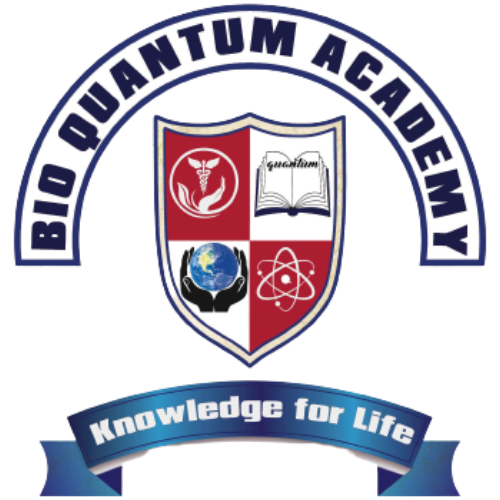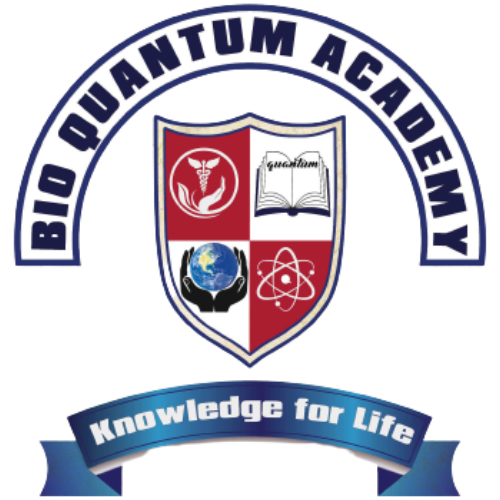 National Health Advocate
National health advocate for Canadian healthcare reform from the Bio Quantum Academy, Homeopathic & Nutrition Clinic and Integrative medicine & Nutrition

Degree in Nutritional Sciences
Hold a degree in nutritional sciences recognized by the University of Toronto. Having over twenty years of study, research, and practice in the field of integrative medicine, orthomolecular nutrition and homeopathy.

United Nations Academic Impact
Member of the United Nations Academic Impact. Has participated at the assembly for the global healthcare reform, children safety, and international peace at the United Nations Headquarters.

Homeopathic International Exchange of Knowledge, Germany
Received certificates of achievement in the Homeopathic International Exchange of Knowledge from Germany.
Honors Diploma in medical aesthetics, Canada
Received an honors diploma in skin care and aesthetics.