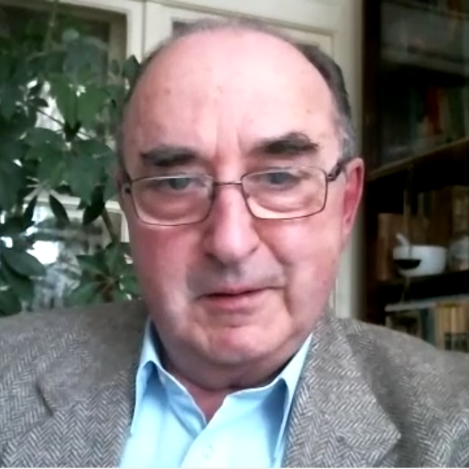 Dr. Ladislau Rosenberg has been involved in research, education, and practice in various fields of integrative medicine for over 45 years and he is recognized as a specialist in apitherapy, aromatherapy, phytotherapy and homeopathy. Dr. Ladislau Rosenberg was an Associate Professor at two important universities in Romania, the University of Medicine and Pharmacy in Targu Mures, Faculty of Pharmacy and the University "Lucian Blaga" of Sibiu, Faculty of Medicine …
Bio Quantum Academy Specialized Individual Course
With Professionl Certificate
The course titled "Natural Therapies for Women's Health" focuses on addressing the specific health needs of women over 40 by exploring the role of various natural therapies. Participants will delve into the benefits and applications of herbal medicine, apitherapy, aromatherapy, gemmotherapy, diet therapy and Ayurveda. These natural therapies offer unique approaches to support women's health by harnessing the power of nature. Participants will learn how herbal medicine can help alleviate specific health concerns and promote overall well-being. The course will also explore the potential benefits of apitherapy, including the use of bee pollen, propolis, and royal jelly. Aromatherapy will be explored as a means of supporting emotional well-being and hormonal balance. Additionally, the course will introduce participants to Ayurvedic principles and practices, providing insights into personalized approaches to women's health. By incorporating these natural therapies, women can access a holistic toolkit to support their well-being and achieve optimal health during this transformative stage of life.
The course is held by  Associate Professor Dr.Ladislau Rosenberg
Course duration and the teaching method:
10 courses of 1 hour each, offered online on the Bio Quantum Academy Zoom in a one-on-one mentorship basis or a group class.
Have Questions ?
Contact Us
we will contact you shortly regarding your inquery