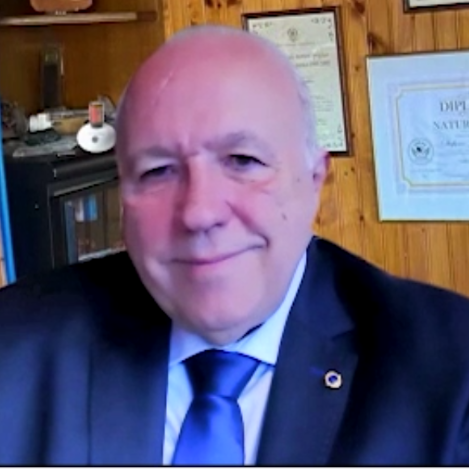 Dr. Steve John Chiola has been involved in research, education, and practice in various fields of integrative medicine for over 35 years and he is recognized as a specialist in aromatherapy, phytotherapy, homeopathy and traditional Chinese medicine. Dr. Steve J. Chiola is the Founder and Director of Holos Academy (Switzerland and Italy). President of the Swiss Association of Clinical Aromatherapy and was the Founder and Educational Director of Equilibrium Academy (Switzerland) …
Bio Quantum Academy Specialized Individual Course
With Professionl Certificate
In this course we will endeavor in analyzing specific essential oils that are usually not part of the level 1 courses increasing therefore the therapeutical spectrum of our knowledge.
We will cover topics such as the pediatric all use of essential oils, can essential oils be used in pregnancy, which essential oils are recommended for various emergency situations.
The course include insights concerning CO2 extracts and carrier oils .
The course is held by  Associate Professor  Dr. Steve John  Chiola
Course duration and the teaching method:
10 course 5 modules  of 2 hour each, online Zoom platform in a one-on-one mentorship basis or a group class.
Have Questions ?
Contact Us
we will contact you shortly regarding your inquery